Well we now have Christmas tucked behind us.
Does anyone still have their tree up?
With the new year ahead I am thinking soon we will see lots of
red and pink hearts.
Lots of signs of LOVE
Cute stack of Hearts by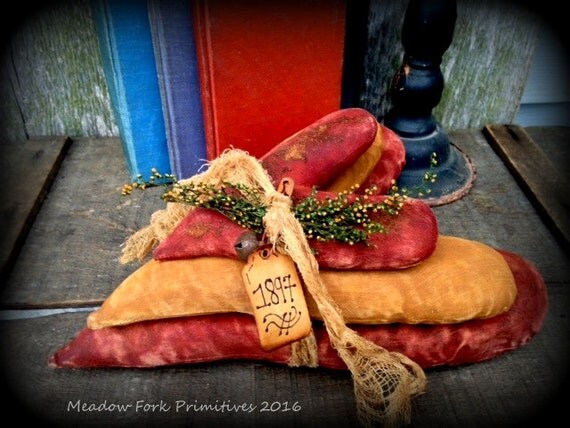 A Pretty Fancy Pink Heart Ornament by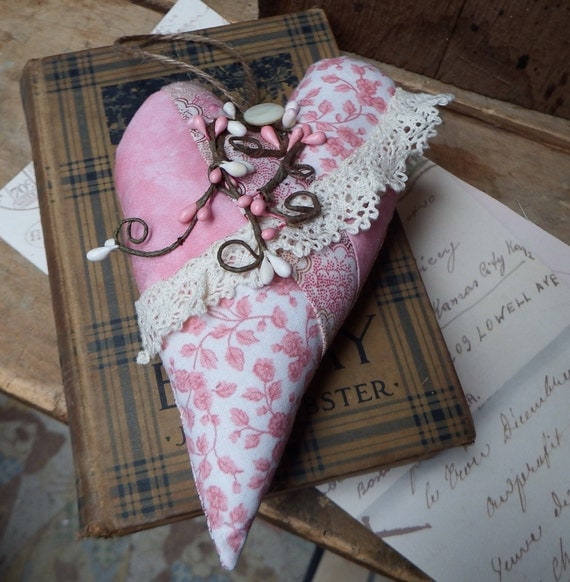 A lovely red heart by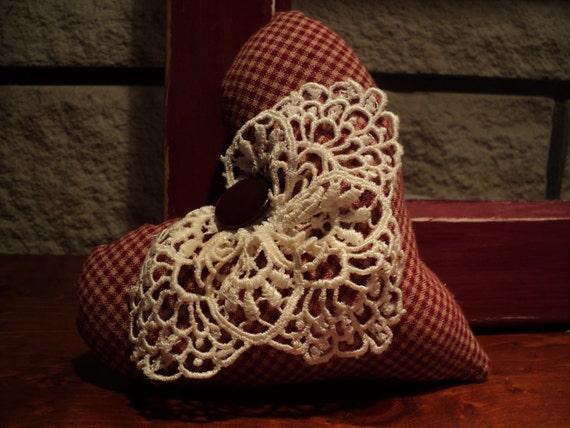 A wonderful heart rug by
RipNRollRugs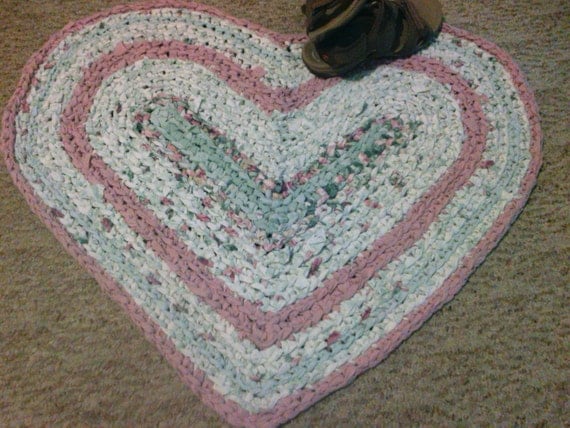 A pretty heart by
StitchinTimeBoutiqu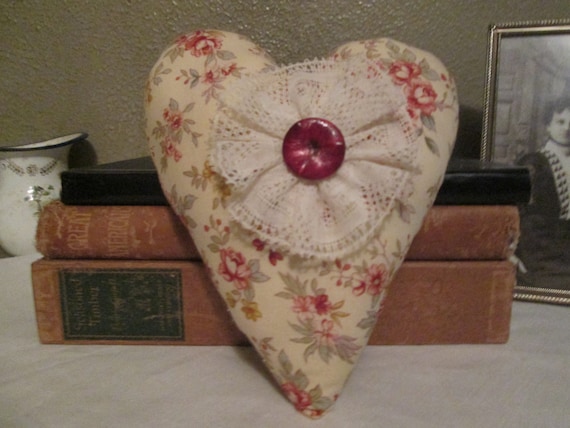 Hope you will stop by and take a peek!