Happy January!
Does everyone have their Christmas tree down?
If not how long do you leave it up?
Have you started decorating for Valentine's day?
The FAAP Team has some wonderful things for the day of Love!
has some wonderful heart bowl fillers. These would look great sitting around your home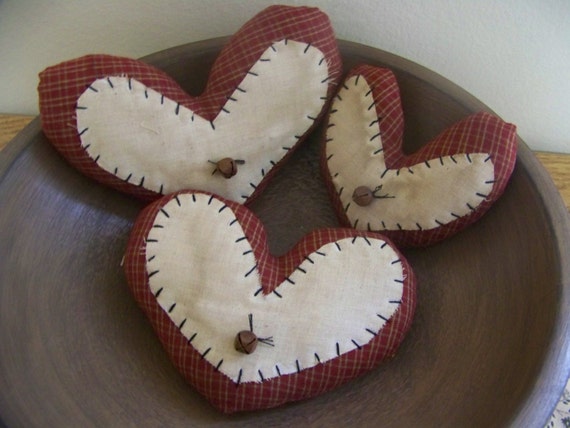 has some wonderful hearts that would also be great in a bowl or sitting on a shelf.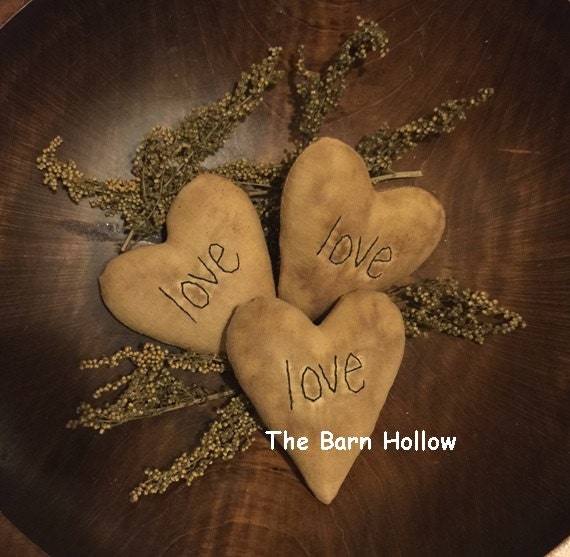 Hattie's Prim Attic
Has something really cute for your cutie pie!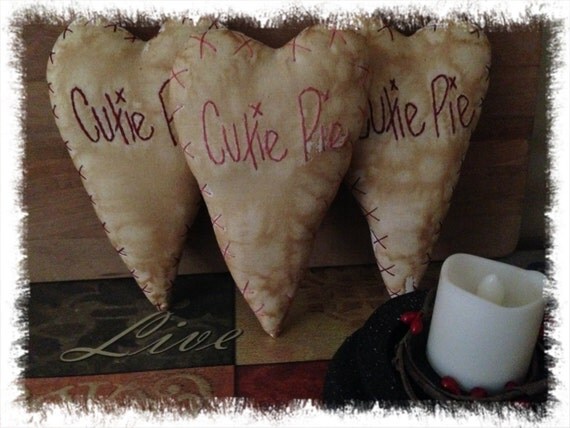 Crows Roost Prims
has a great pattern if you want to make your sweetie something!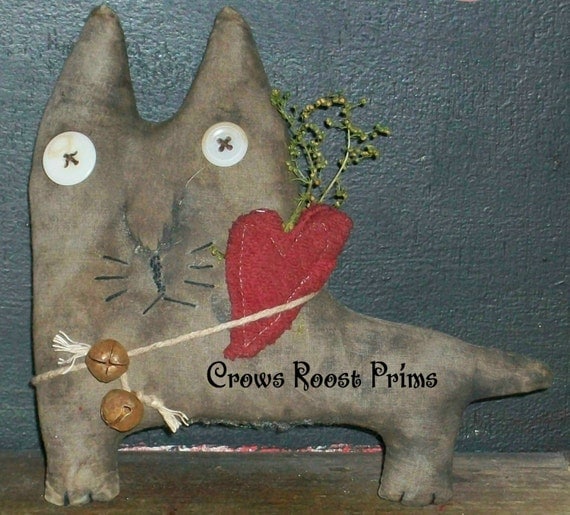 Yorkies Primitives
has a great shelf sitter for your sweetie!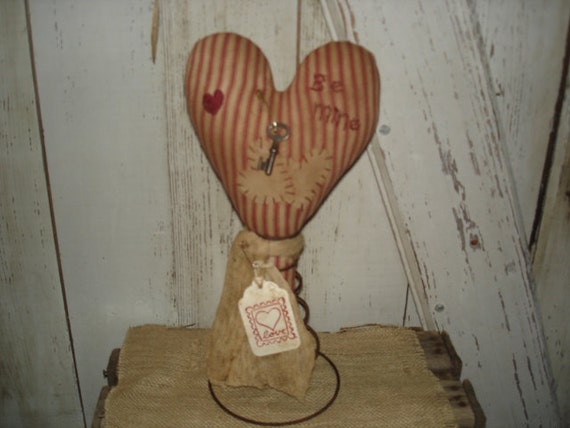 I hope you will visit these shops and that you found something you enjoy!
Have a GREAT day!