We here at Folkart and Primitives Love our members,
and we would love shine some love
on them and share them with you!
This we we would like to introduce you to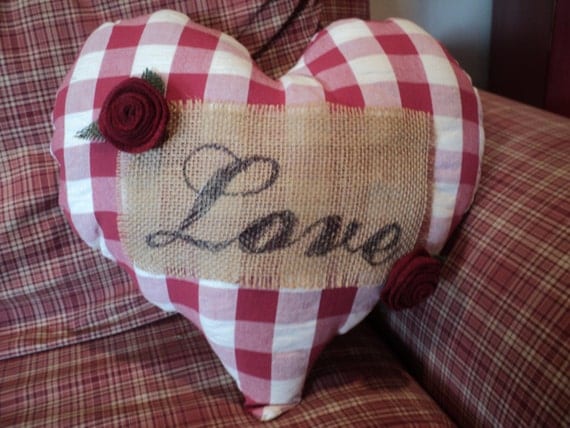 She has a great shop with some adorable creations.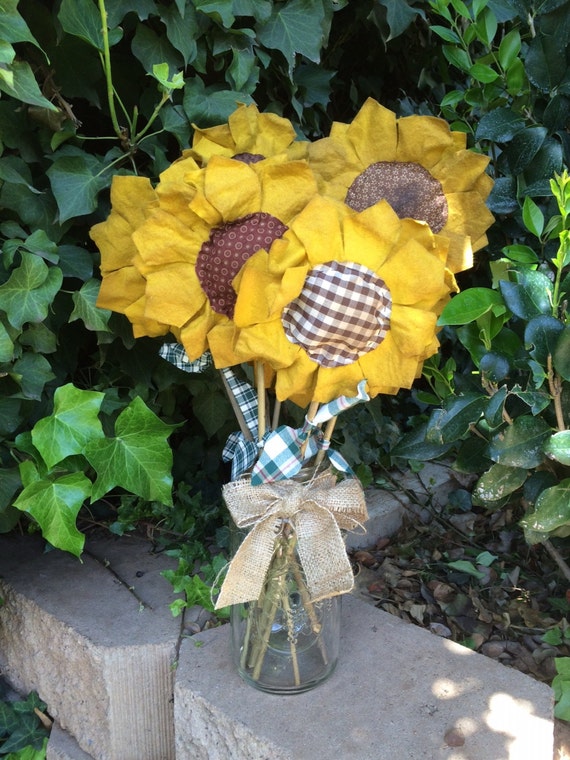 Some great spring flowers.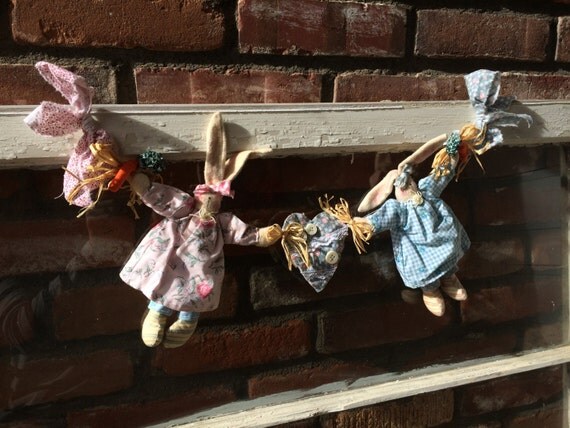 Such a great bunny garland.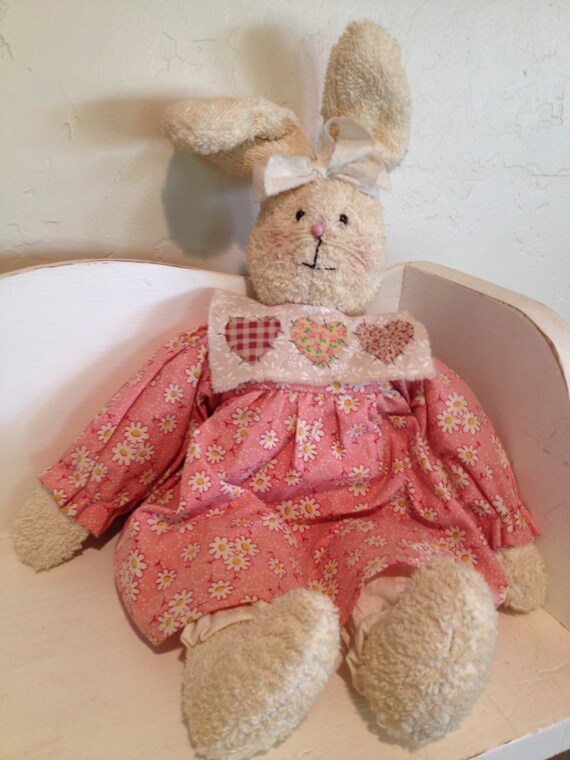 Bunny all in pink.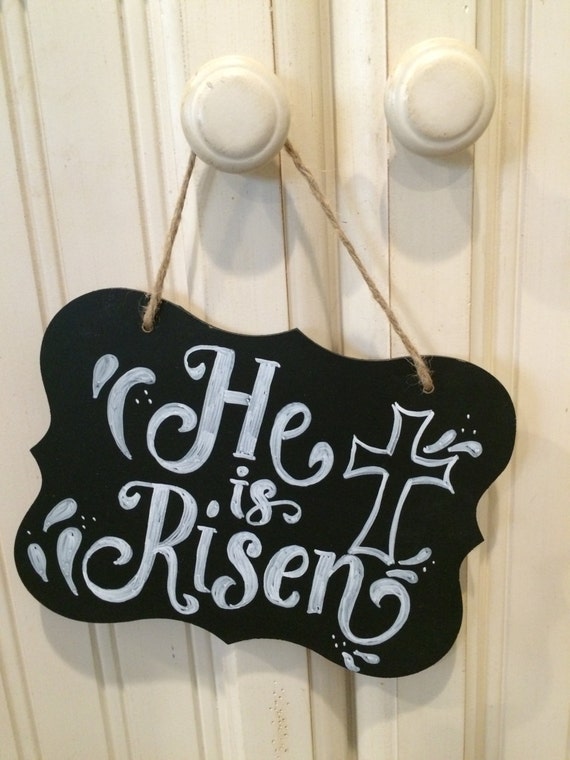 I hope you will take some time and visit her shop. She has some wonderful things!!