How is everyone enjoying Spring?
Rain? Snow? Sunshine?
Sneezing?? I know the pollen is out there.
I know I have seen plenty of these buzzing around.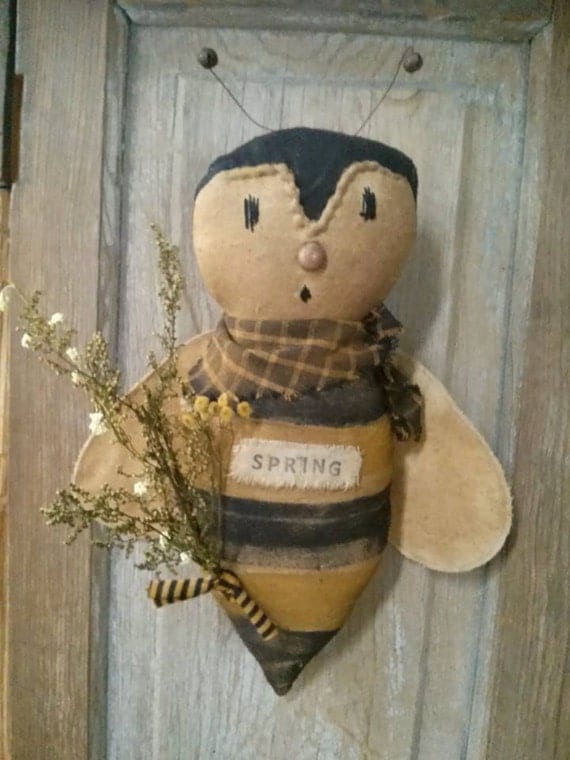 They are busy making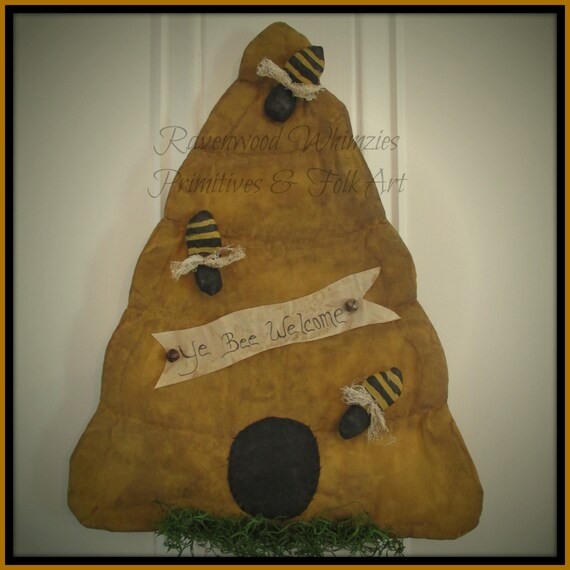 I have seen them hanging out together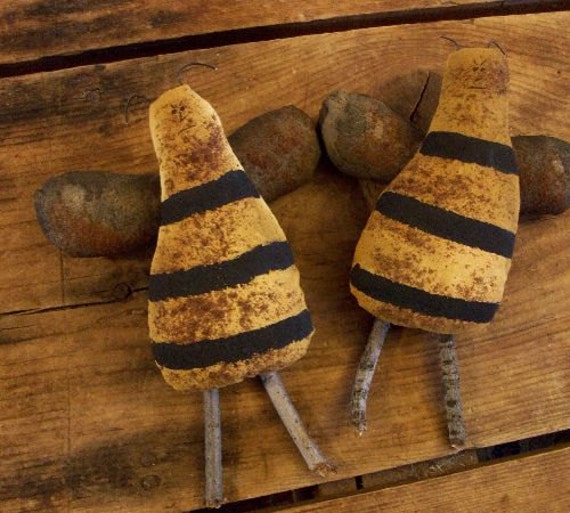 Sometimes they are busy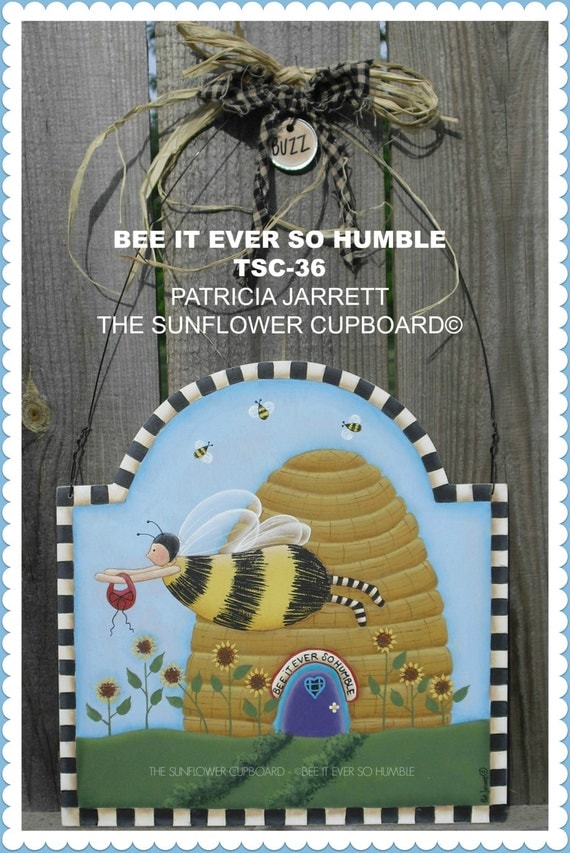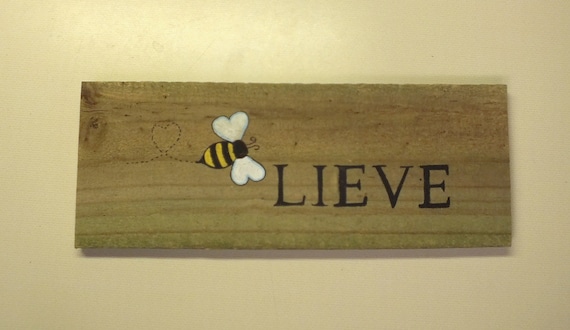 So if you are looking for some wonderful bee things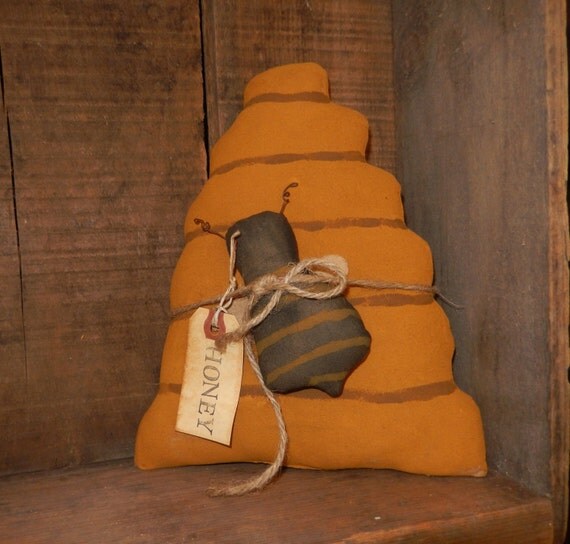 The FAAP has plenty to keep you Happy!!!